WELCOME TO OUR WEBSITE
"GV TOOLS AND TARPS"
IF YOU HAVE ANY QUESTION
PLEASE CONTACT US
PHONE: 928-716-1846
EMAIL: gvaztools@hotmail.com
WE HAVE A FULL LINE OF:
TARPS, CANOPY FITTINGS, BALL BUNGEES
AND IMPORT HAND TOOLS
FOR CANOPY DIAGRAMS PLEASE SCROLL DOWN TOWARDS THE BOTTOM OF THIS PAGE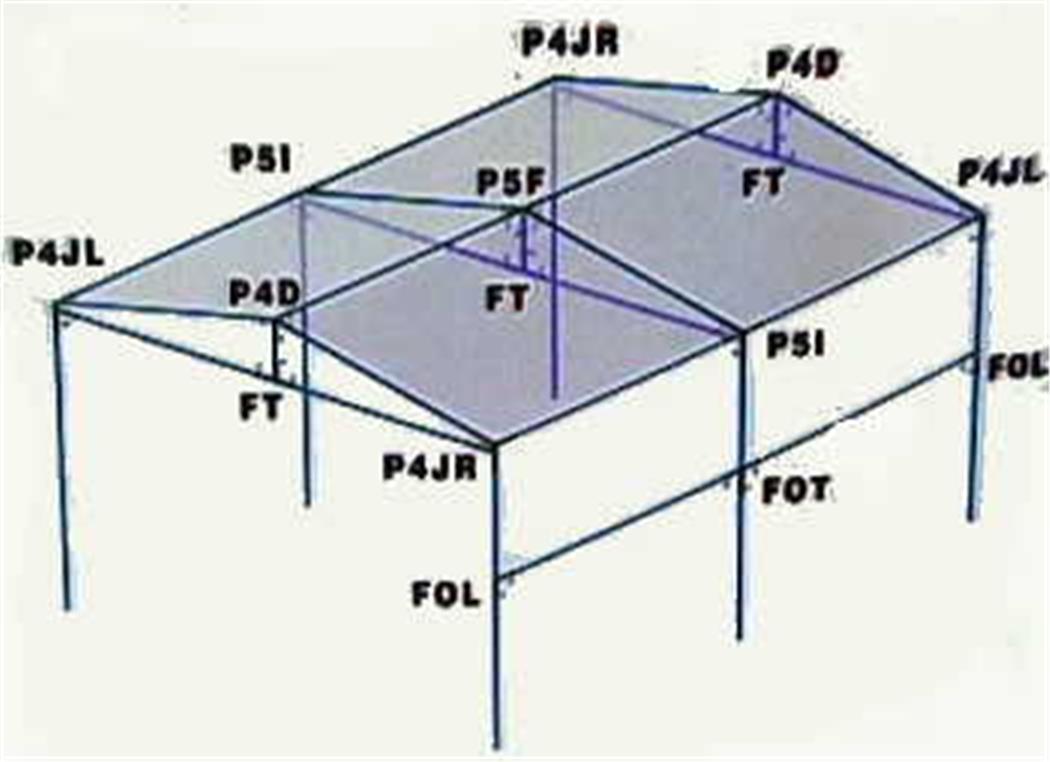 OUR PRICES ARE VERY COMPETITIVE AND OUR SHIPPING IS QUICK AND HONEST.
****MOST OF OUR SITE IS FREE SHIPPING ****

THERE IS NO FREE SHIPPING ON SINGLE PC CANOPY FITTINGS
PLEASE CONTACT US FOR COMBINED SHIPPING ON FITTING

928-716-1846 OR EMAIL: gvaztools@hotmail.com

THIS WILL ALLOW YOU TO SEE YOUR TOTAL UP FRONT
WITHOUT HAVING TO GO THROUGH THE PROCESS OF CHECKING OUT

WE DO HAVE A 1.00 HANDLING FEE THAT WILL BE ADDED AT CHECKOUT

ALL ITEMS WITH FREE SHIPPING WILL HAVE FREE SHIPPING IN THE HEADING



WE WILL HAVE SOME QUANTITY LOTS OF FITTINGS WITH FREE SHIPPING.
***** PLEASE NOTE THAT FREE SHIPPING IS FOR US BUYERS ONLY *******
EXCLUDING GUAM,PUERTO RICO,HAWAII,ALASKA AND OTHER US PROTECTORATES & APO.
CONTACT US FOR SHIPPING TO THESE AREAS AND TO INTERNATIONAL COUNTRIES