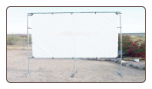 Click to enlarge image(s)





FREE SHIPPING IS FOR DOMESTIC US BUYERS ONLY





Picture of Back Side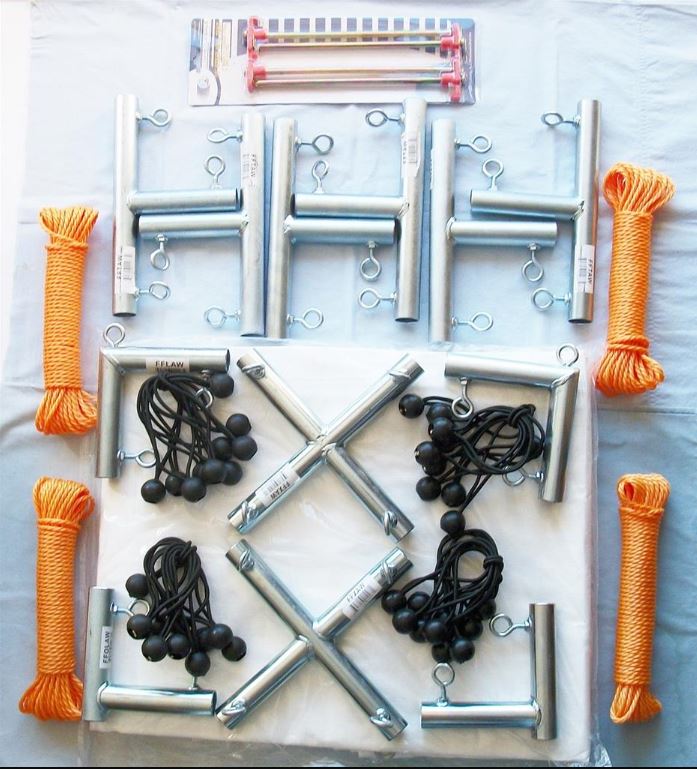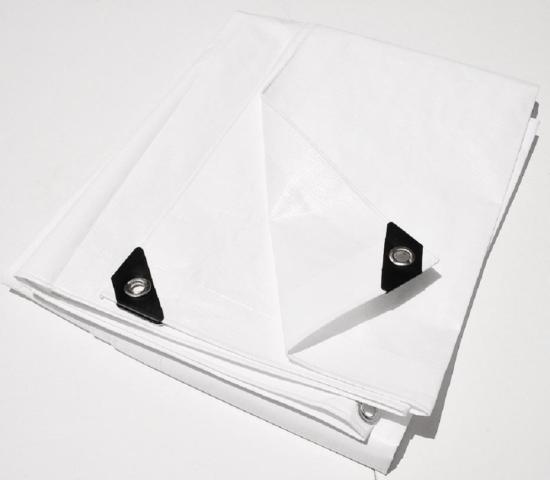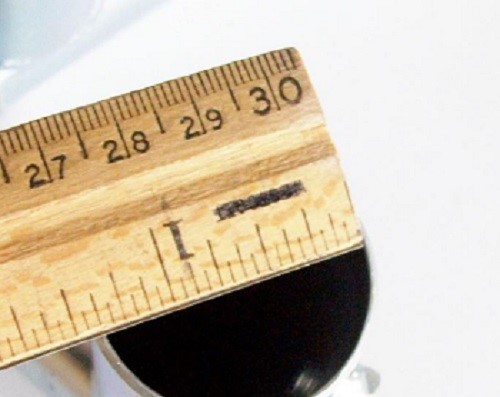 12' x 16' STANDING
HOME THEATER PROJECTION
MOVIE SCREEN KIT
~ 1 3/8" FITTINGS ~
FREE SHIPPING
KIT INCLUDES:
2pc – 2 Way Corner Fittings w/ Eyebolts (FVFL)

2pc - 1 Way Slider Fitting (FVOL)

6pc – 3 Way "T" Fittings (FVFT)

2pc – 4 Way "X" Fitting (FVFX)

1pc – 12' x 16' White Poly Tarp for Screen

(finished size approx. 11'6" x 15'6")

45pc – Ball Bungees

70' Tie Down Rope

4pc - Tie Down Stakes
NEEDED TO COMPLETE KIT:
9pcs – 8' pipe

3pcs – 6' pipe

3pcs – 5' pipe for feet
Just purchase your 1 3/8" EMT pipe (electrical conduit) or chain link fence top rail at your local hardware or fencing store
We have Many different Kit sizes listed,both HANGING and FREE STANDING
If you don't see the size you need Please Contact Us
We carry a very complete line of 3/4", 1", 1 3/8" & 1 5/8" Canopy fittings
We also carry a huge inventory of Solid poly tarps and Mesh shade tarps in many colors and sizes.
Ball bungees in 6", 9", 11" & 13" are also available in different styles and colors.
We do carry grommet kits and punches if additional holes are needed and pipe cutters if you need to change the length of your pipe.
This is a NEW IMPORT Item
Need help with additional Quantities or International shipping?
Please Contact for any Help or assistance:
Starr Hill
918-647-6464
kountryb@gmail.com