BEST PRICES
Click to enlarge image(s)
Please use UPS shipping option when checking out.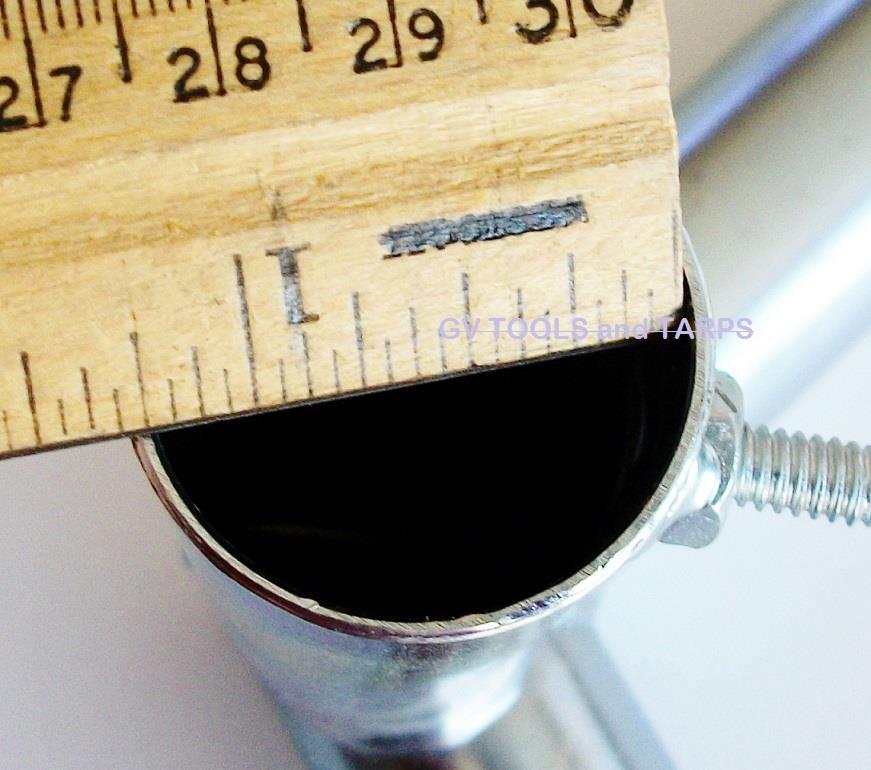 5 WAY top center 1" low peak fitting with a down leg (P5F) with eye bolts.
To be used with 1" EMT PIPE (available at your local hardware store ).
This is the top center fitting that gives the center of your canopy set up more support and strength..
The pitch to this low peak angle is 102 degrees.
You can see how this fitting is used in the low peak with support diagram on the home page.